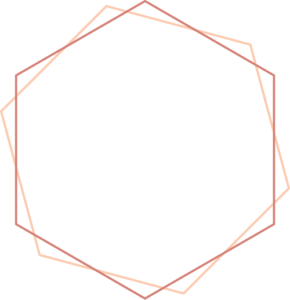 Whether for business or pleasure, our mission is to be your trusted partner, turning your vision into spectacular events fulls of personality and magic.
Are you throwing a surprise birthday party? Celebrating an anniversary? Maybe hosting a dinner party for your friends?
If you're looking for an experienced event planner in Hawaii, the Ally B Inspired Events team is here for you! Our Special Events option covers full-scale party planning for any milestone or special occasion in your life. Whatever it is, if it's important to you, it's important to us!
This branch of our events services covers organizing professional events purposefully and effectively. Get a dedicated event planner in Hawaii with local connections and know-how to support you throughout the planning process and coordinate your event professionally. We handle corporate events with care and attention to detail and enjoy helping our clients leave a lasting impression!
I'd love to hear more about your event!
(Ally's) experience in large community events is unmatched. And she is such a joy to work with. I highly recommend Ally for ANY and ALL events you're planning, from small intimate gatherings to large group community events.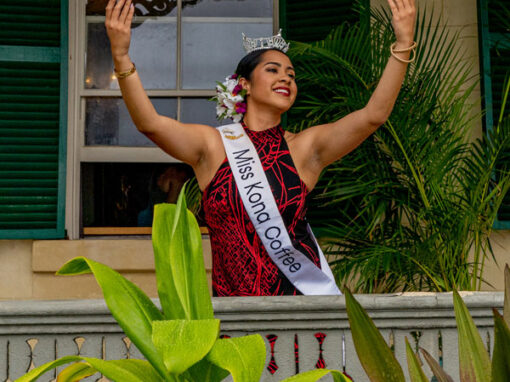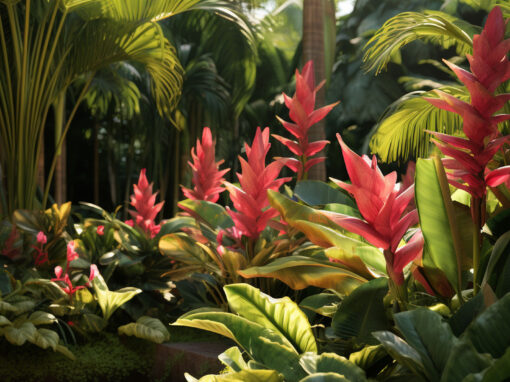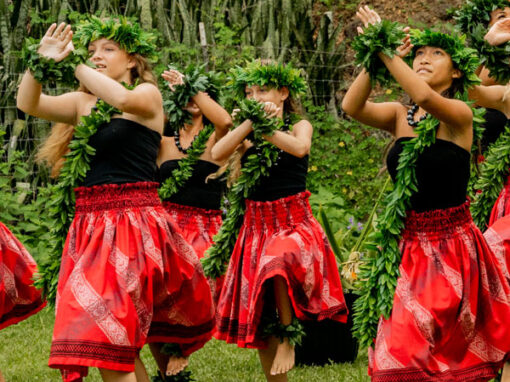 Copyright © 2023 Ally B Inspired